Book an Appointment
Book an Appointment with Mrs.BeautyBar
Mrs.BeautyBar is a Beauty Salon located in Oxenford, Gold Coast.
Shakira is the Head Educator and Master Technician that offers multiple beauty treatments and services such as Classic, Hybrid & Volume Eyelash Extensions, Cosmetic Teeth Whitening, Brow & Facial Waxing & Threading, Brow Tinting and Ombre Brow Tattoo.

Mrs.BeautyBar only uses the BEST products as they work closely alongside Kira Kollective.

All Services & Treatments are BY APPOINTMENT ONLY.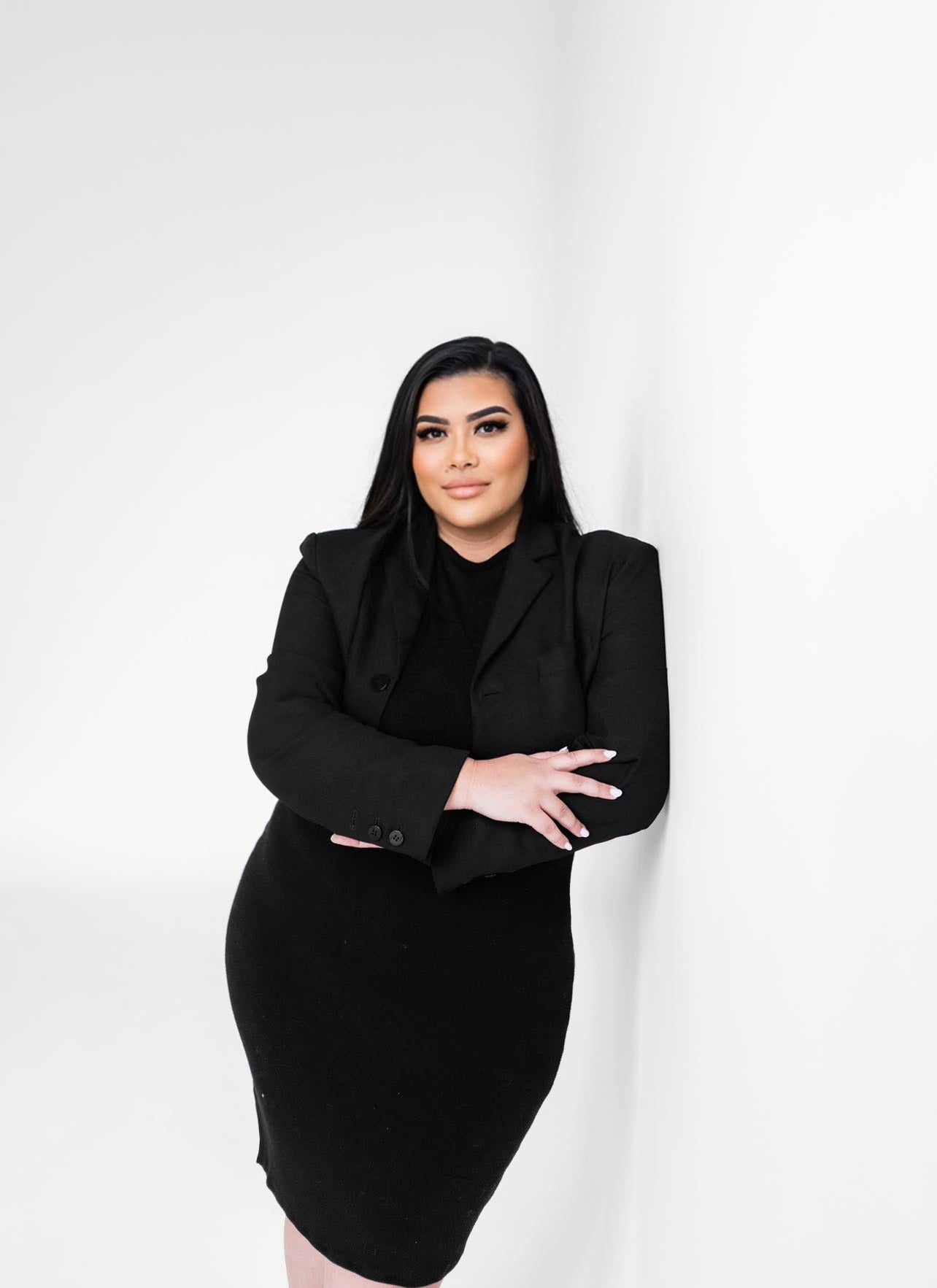 MEET KIRA!
Kira is the visionary behind Kira Kollective (established in 2018), serving as the Founder and Director. Additionally, she holds the esteemed position of being the head Beauty Educator and Mentor of the Kira Kollective Academy.
Over the years, Kira has had the pleasure of guiding and welcoming more than 2500 students from across the globe in their exploration of the captivating beauty industry, from both Kira's In-Person and Online training courses.
With a steadfast commitment to personal and professional growth, Kira's next endeavor is to venture into the realm of Beauty Business Coaching. Her ultimate aspiration is to empower like-minded boss babes, providing them with invaluable support to elevate their businesses and transform their lives.
If you're ready to take the leap into the beauty industry or to elevate your already made business then do not hesitate to reach out, Kira is here!