Humm

BUY TODAY AND TAKE TIME TO PAY - WITH NO INTEREST, EVER!

WHAT IS HUMM?
Humm helps everyday Australians Buy Now Pay Later. Our payment plans are great value because humm customers pay no interest ever.

WHO CAN HUMM?
You just need to tick these boxes:
Be a permanent resident of Australia
Be 18 years or older
Have a valid email address and mobile number
Have an Australian debit or credit card
Have an Australian drivers license, passport or Medicare card
For Big things you also need to have a permanent job (at least 25 hours a week) or be on aged/veteran's pension

I WANT TO HUMM! WHERE DO I START
This bit's super simple. First things first: depending on whether you're an Apple or Android person, go to either the App Store or Google Play and download the App.
Once you've got the App running, just follow the steps and you'll be good to go. Niiice! 


HOW DO I SHOP WITH HUMM?
Pre-approval is the way to go on this. Apply before you shop, through the humm App. Just tell us how much you'd like pre-approved (up to $10,000) or let us pick an amount for you. All you need to do is share access to your bank statements for information to help us in our approval process.
Humm is fast and simple to use no matter where you prefer to shop. Online, simply select humm at checkout and you will be taken through to humm to confirm your payment.

WITH NO INTEREST, ARE THE FEES HIGH?
No, they're not. When you buy a 'Big thing' you'll pay an establishment fee. Then you'll pay just $8 a month.
When you buy a 'Little thing', there are no fees if you choose to pay it back over 2.5 months. If you choose to pay over 5 months, you'll pay just $8 a month.
You will only ever pay single $8 monthly fee regardless of the number of ongoing humm payment plans you have.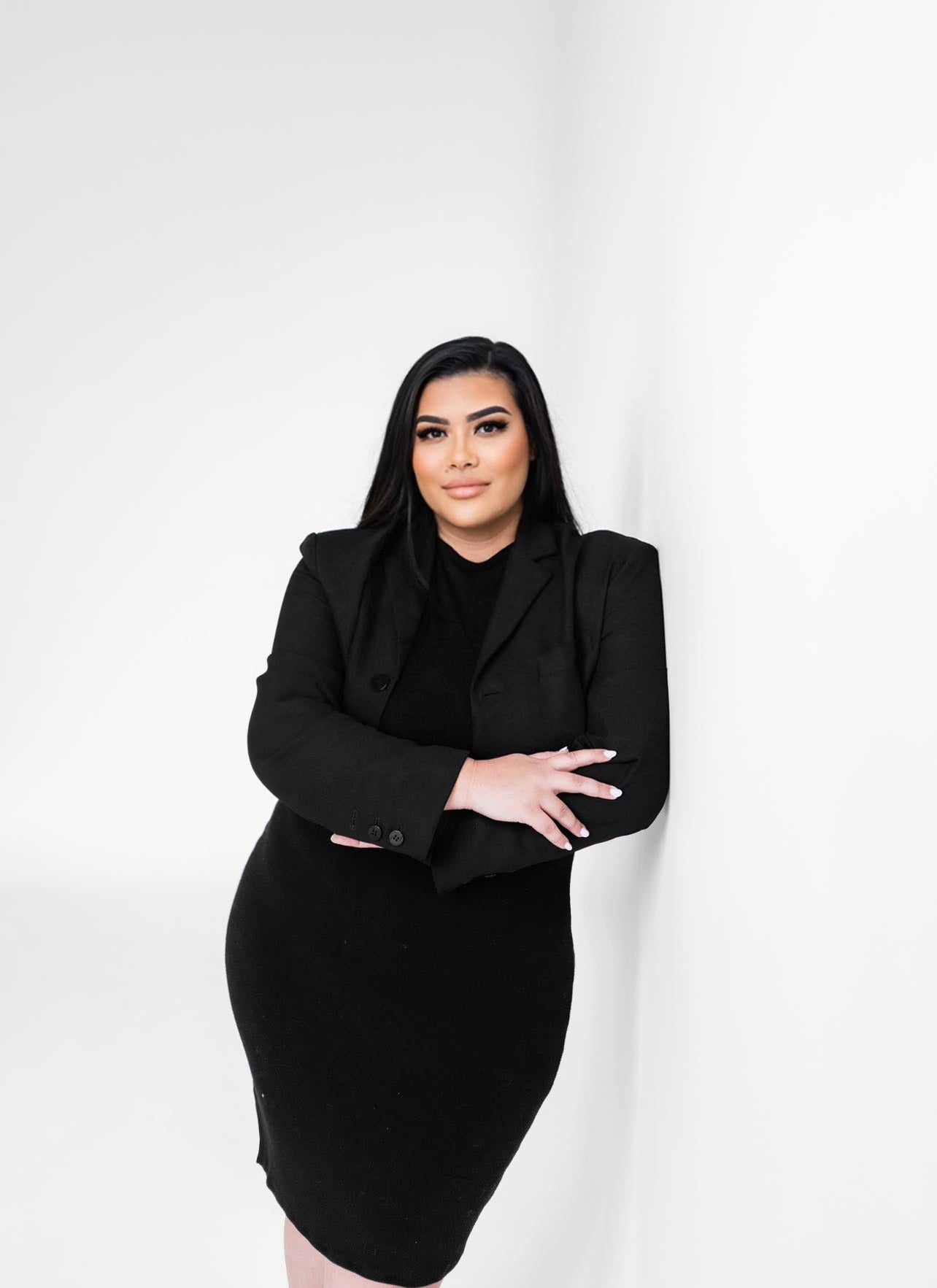 MEET KIRA!
Kira is the visionary behind Kira Kollective (established in 2018), serving as the Founder and Director. Additionally, she holds the esteemed position of being the head Beauty Educator and Mentor of the Kira Kollective Academy.
Over the years, Kira has had the pleasure of guiding and welcoming more than 2500 students from across the globe in their exploration of the captivating beauty industry, from both Kira's In-Person and Online training courses.
With a steadfast commitment to personal and professional growth, Kira's next endeavor is to venture into the realm of Beauty Business Coaching. Her ultimate aspiration is to empower like-minded boss babes, providing them with invaluable support to elevate their businesses and transform their lives.
If you're ready to take the leap into the beauty industry or to elevate your already made business then do not hesitate to reach out, Kira is here!