Shadow Lessons

What are Shadow Lessons?
This offer is

only

available to our Online Students that have completed their Online Training Course.
Our shadow lessons are a 1:1 Private mentoring session and are $100 a per lesson. The lesson is often 1-2 hours, the student will bring in their own model they want to work on and receive mentoring and feedback the entire time.
This is perfect for those that are still feeling they are not too confident after completing their Online Training Course or simply want more "hands on" experience. 

Where do the Shadow Lessons take place?
All Shadow Lessons will be held in our Academy located at our salon in Helensvale, Gold Coast Australia. 


Do you offer Shadow Lessons in New Zealand?
We currently only offer Shadow Lessons in our Salon in Gold Coast, Australia.

What do I bring?
Online Lash Students: 
Their own Lash Tweezers, Glue Stone & 1 model per lesson. $100.00 for the lesson.
Online Cosmetic Teeth Whitening Students:
 1 model per lesson. $100.00 for the lesson.

How do I book?
To book your lesson please head to our Instagram @kira.kollective and DM us to book in the next available spot.
Please book your spot in advance as we book out with Trainings, Clients & other Shadow Lessons weeks to months ahead.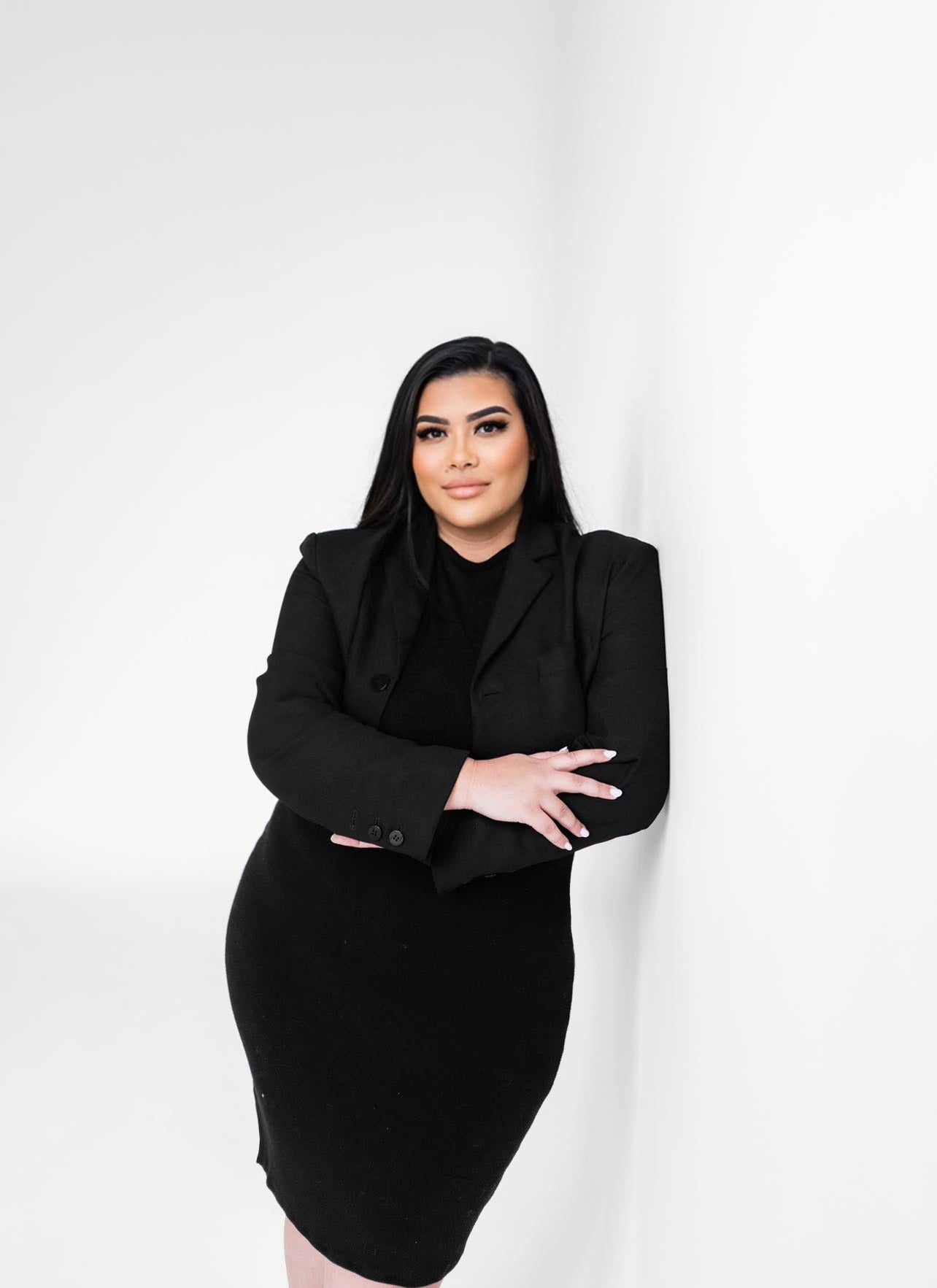 MEET KIRA!
Kira is the visionary behind Kira Kollective (established in 2018), serving as the Founder and Director. Additionally, she holds the esteemed position of being the head Beauty Educator and Mentor of the Kira Kollective Academy.
Over the years, Kira has had the pleasure of guiding and welcoming more than 2500 students from across the globe in their exploration of the captivating beauty industry, from both Kira's In-Person and Online training courses.
With a steadfast commitment to personal and professional growth, Kira's next endeavor is to venture into the realm of Beauty Business Coaching. Her ultimate aspiration is to empower like-minded boss babes, providing them with invaluable support to elevate their businesses and transform their lives.
If you're ready to take the leap into the beauty industry or to elevate your already made business then do not hesitate to reach out, Kira is here!