Contact Us
Here at
 Kira Kollective,
We pride ourselves on providing timely, attentive and upbeat Customer Support and aim to respond to your enquiry asap. So if you have something on your mind... Let's Talk!
Sales & General Enquiries
Email:
 sales@kirakollective@gmail.com


Gold Coast HQ In-Store Pickups
RETAIL SHOP & PICK UP TRADING HOURS:

(Hours may vary - please call for any questions 0415160834)
Tuesday, Wednesday & Friday: 11AM - 4PM
Thursday: 11AM - 5PM
Saturday: 11AM - 2PM
📍3 Millennium Circuit, Helensvale 4212
Have any questions? Feel free to email us directly, call or instant message via our Social Media pages
@kira.kollective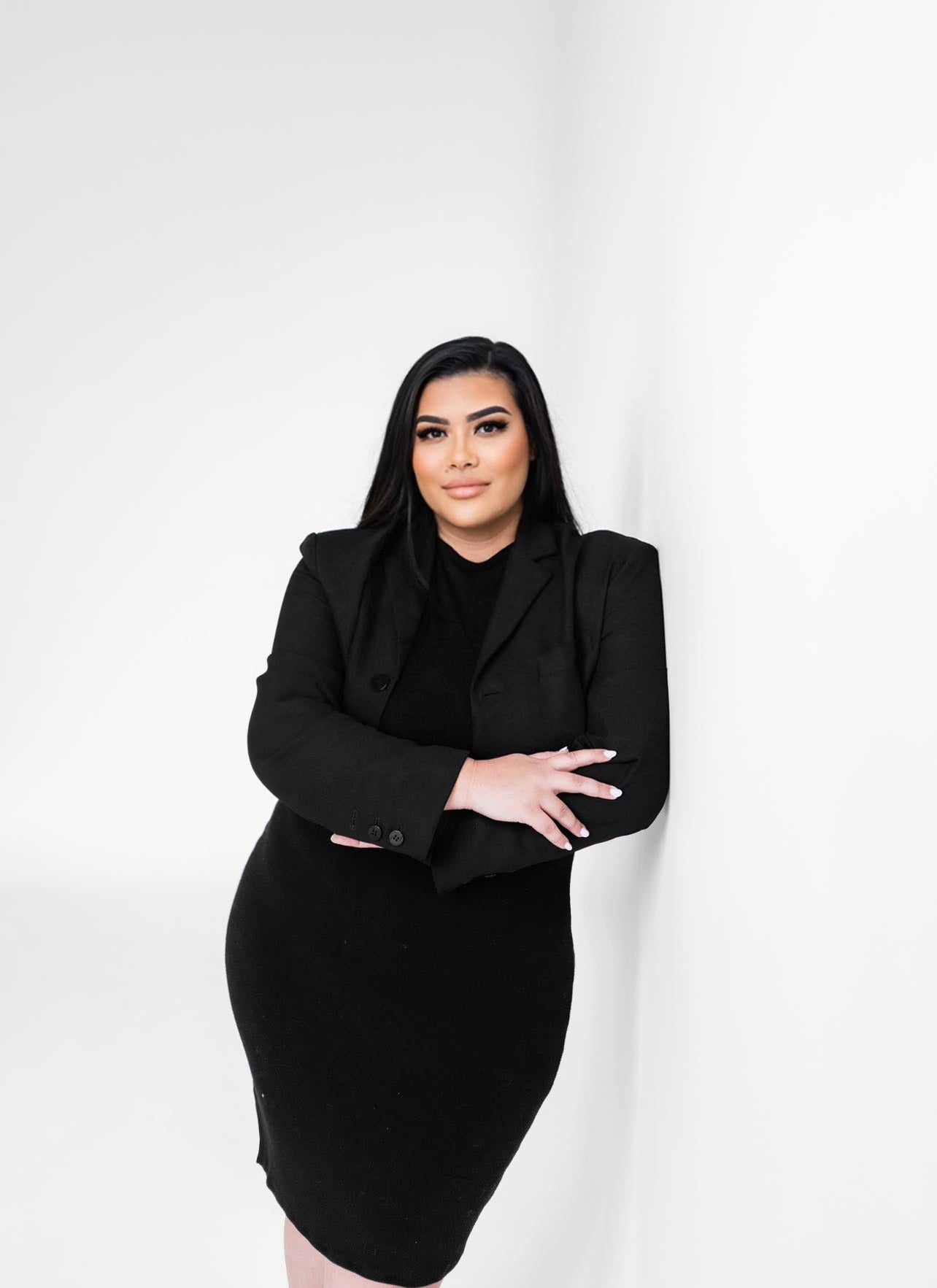 MEET KIRA!
Kira is the visionary behind Kira Kollective (established in 2018), serving as the Founder and Director. Additionally, she holds the esteemed position of being the head Beauty Educator and Mentor of the Kira Kollective Academy.
Over the years, Kira has had the pleasure of guiding and welcoming more than 2500 students from across the globe in their exploration of the captivating beauty industry, from both Kira's In-Person and Online training courses.
With a steadfast commitment to personal and professional growth, Kira's next endeavor is to venture into the realm of Beauty Business Coaching. Her ultimate aspiration is to empower like-minded boss babes, providing them with invaluable support to elevate their businesses and transform their lives.
If you're ready to take the leap into the beauty industry or to elevate your already made business then do not hesitate to reach out, Kira is here!